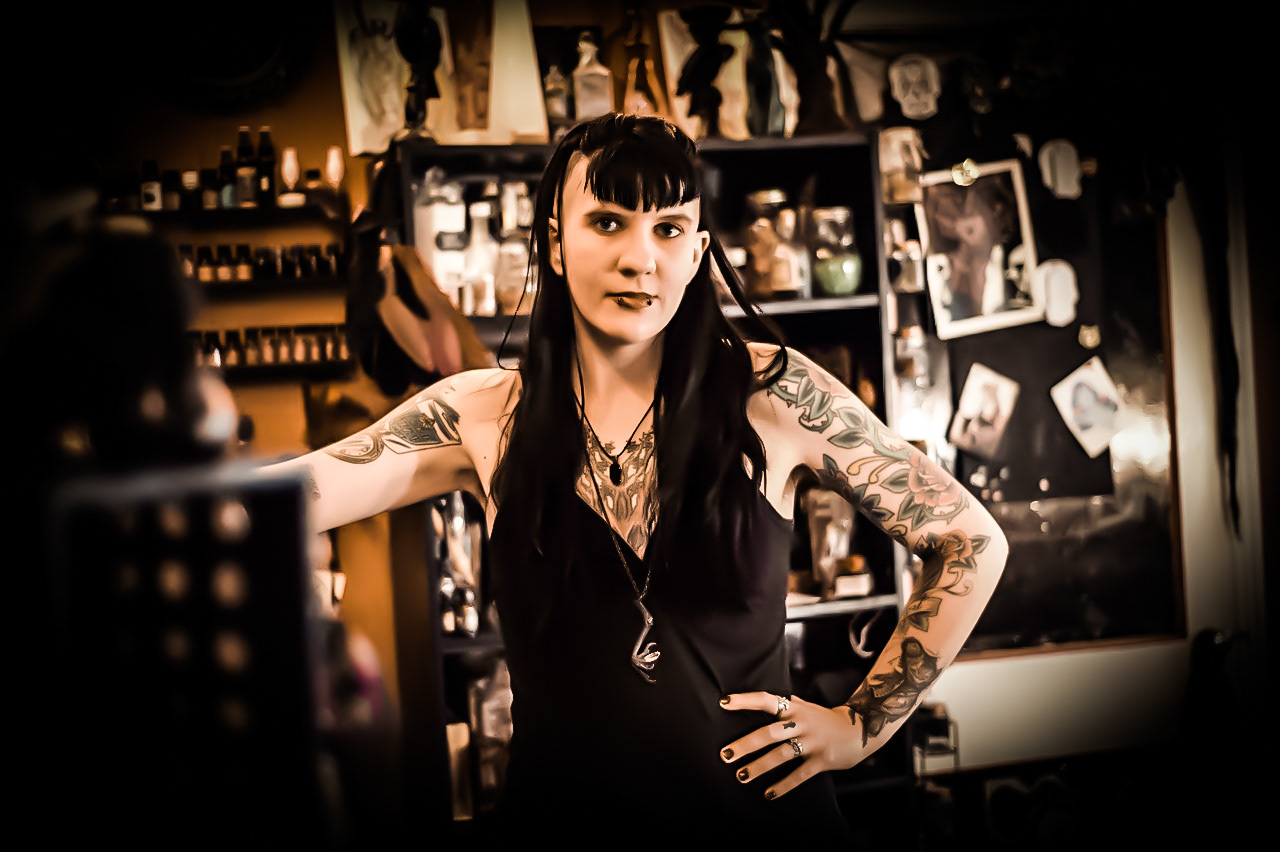 My name is Brea Lara, a graphic designer, illustrator, and mixed media artist in South Texas.
My art is fueled by my passion to to empower others and ranges from illustrations, graphic and logo design, to mixed media art pieces.  I spent over 10 years working in print media as a screen printer and graphic designer with various clients such as the Victoria Texas Independent Film Festival, The Loveletter, KVIC, Holy Fear, and The Pickle Witch.
I currently work at Gypsy Moon, a metaphysical shop in Port Lavaca.  There I help brand the shop's social media presence and sell my crafts and creations.  I also run a freelance graphic design business and an Etsy shop under the name Melted Zipper.

I do all of this with a B.A. of Applied Arts & Sciences in Communications.

In my spare time I work in my garden with my husband and tend to my cat children and feral colony.  We actively protect and socialize the colonies in our neighborhood and provide veterinary care to them as well.  I love Halloween, the dark and macabre, unicorns, and sci-fi.